Masculinities and the Paedophile: Discursive Strategies in Irish Newspapers.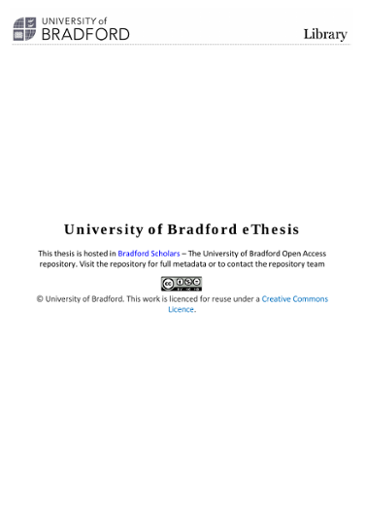 Publication date
2010-03-03T16:37:48Z
Supervisor
Featherstone, Brigid M.
Cowburn, I. Malcolm
Rights

The University of Bradford theses are licenced under a Creative Commons Licence.
Institution
University of Bradford
Department
Department of Social Sciences and Humanities
Abstract
This study examines the ways in which men who relate sexually to children, identified in the press as paedophiles, are represented in four leading newspapers in the Republic of Ireland in the period from 2003-2005. Utilising a qualitative research methodology namely critical discourse analysis, a social constructionist approach and informed by post-structural perspectives, this research examines the ways in which the masculinities of the man represented as `the paedophile¿ are constructed. This research demonstrates how the normative is reinforced through the delegitimation of the masculinities of these men. The discursive regimes and cultural scenarios drawn upon in representations of `the paedophile¿ reflect degrees of deviation from hegemonic masculinity in an always already `deviant¿ group of men. Inactive heterosexuality and homosexuality are not hegemonic masculine practices, and the masculinity of supposedly, celibate clergymen and homosexual men is discursively subordinated. A consideration of the material dimensions of these discourses, illustrates how the media representation of men who relate sexually to children, confirms the normative contours of society and strategically excludes hegemonic masculinity and the wider society from association with adult male sexual interaction with children.
Collections